Did you know that you could save 100 animals per year just by adopting a vegan diet? That's right—going vegan saves lives. Getting started is easy! Just fill out the form below to receive a free copy of PETA's vegan starter kit. It will guide you through the transition to a healthier, happier, and longer-lasting life. It has everything from recipes and tips on eating out to health information and videos! Want to get started right now? Check out info on how to go vegan, on making the transition, a two-week meal plan, and a list of accidentally vegan foods (some of your favorite snacks might already be vegan)!
Here are some other great resources to help you transition to a compassionate lifestyle:
Learn what to buy, what to eat, and where to eat.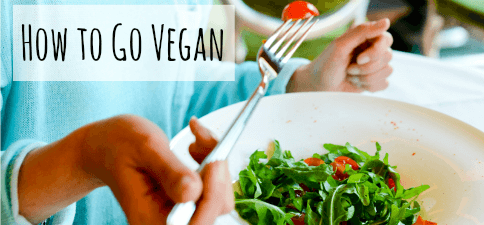 Browse hundreds of free recipes.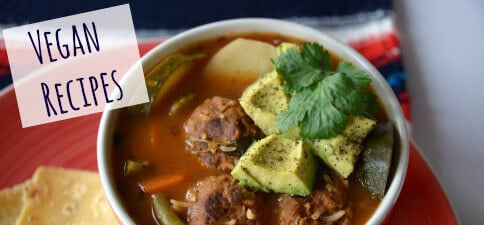 Know someone who is looking to make the switch but needs a little assistance?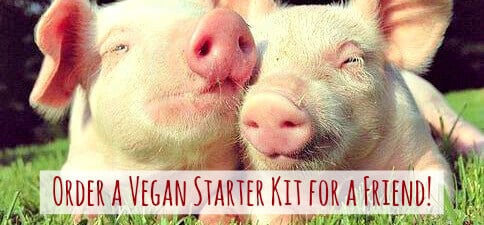 By submitting this form, you are agreeing to our collection, storage, use, and disclosure of your personal info in accordance with our privacy policy as well as to receiving e-mails from us.
We can send literature only to addresses in the U.S., Canada, and India. For materials in your area, please visit one of PETA's international affiliates: